Elon Musk:   will be pulling more money out of his pocket to continue with his deal to buy Twitter and not be so dependent on loans tied to his shares in Tesla, his electric car company.
The billionaire has committed to an additional $6.25 billion in financing to join the $44 billion offer for the social network. According to the change, the amount he will allocate to the purchase process becomes $33.5 billion. Until then, this amount would have been $27.25 billion. The information is from The Verge website.
Elon Musk is also the founder of SpaceX (aerospace company) and the richest person in the world. He has a fortune valued at US$ 250 billion, according to Forbes magazine.
Change of Strategy
After a difficult month for Tesla financially, the South African businessman has decided to no longer use any shares he owns in the company as collateral to finance the purchase of Twitter.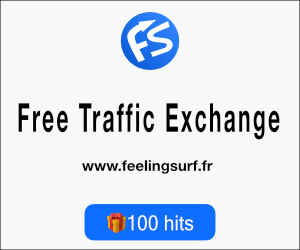 The company's stock prices have plummeted since Musk announced that he would buy the social network. In just one month, the drop has reached 30% of the market value. The deal change is in a document sent to the Securities and Exchange Commission (SEC). Initially, Musk was going to take $21 billion from his personal assets and use $25.5 billion from loans, $12.5 billion of which was secured using the entrepreneur's Tesla shares.
Purchase on hold
Despite the news of this additional financing, the purchase agreement has been on hold since May 13. According to Musk, he is awaiting more information about the volume of fake and spam accounts operating on the social network. He wants a guarantee that fewer than five profiles are running on the platform.